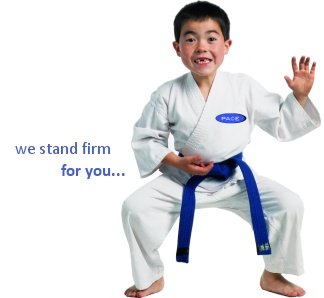 When selling your home, you need a professional to guide you through the process. Someone that is knowledgeable, experienced and committed to standing firm on your behalf. At Pace Real Estate Associates we have represented hundreds of sellers over the years and have successfully sold their homes for the best possible price in the shortest amount of time.
Professional guidance in pricing your property, getting your home market ready, networking, and strategic timing for promotions is the cornerstone to successfully obtaining a quick offering contract. Steadfast and successful negotiations are evident with Pace Real Estate Associates because of experience, knowledge and outstanding reputation within the real estate community. Once under contract, our commitment is to guide you through the home inspection process and the many details to closing.
Home selling services include:
An in depth discussion of your goals and market analysis of your property
Education and counsel on market conditions and how that relates to the value of your home
Professional promotion of your home
Networking and using Pace's good reputation to benefit the promotion and sale of your home
Advice and counsel on evaluating contract offers and the home inspection process on your home
Guidance on finding affiliated businesses to help do any repairs or improvements necessary before the sale or closing
TESTIMONIALS
SEARCH PACE LISTINGS
FIND A REALTOR
Tell Us What You Need!
Don't know where to start when selling your home? We can help! Contact us today!